15 May, First Direct Arena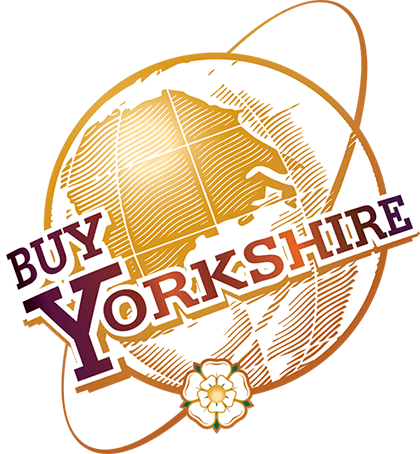 The North's biggest B2B conference and exhibition
200 stands, 4000 delegates
#buyyorkshire
15th May 2018 - Thank you for coming
1 Day | World Class Speakers | 200 Exhibition Stands | Over 4,000 Registered Delegates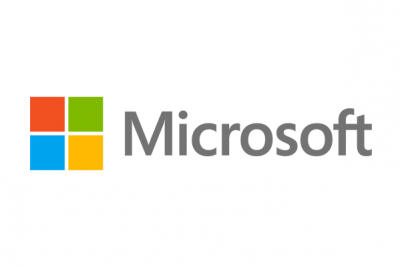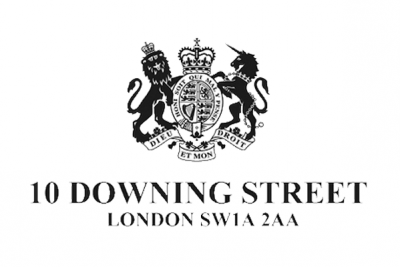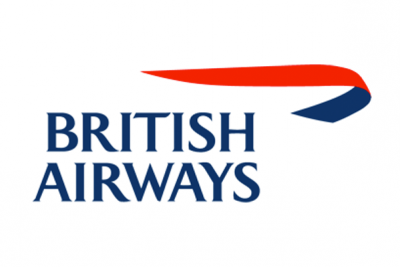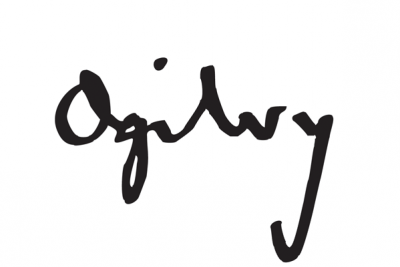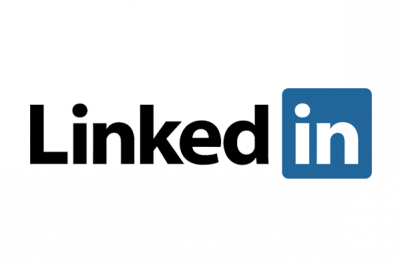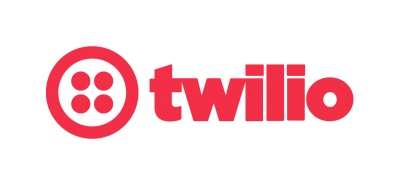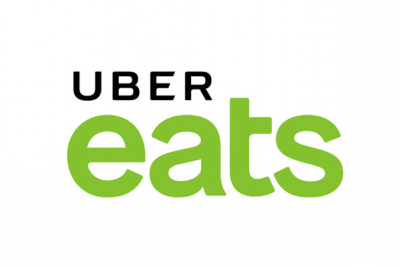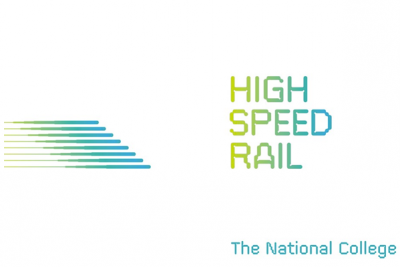 Responsible for driving change and innovation, Microsoft are continuing to lead the way in creating business success through flexible support. Uzma Sattar is leading the charge on creating the modern workplaces that will define the future of business.

Hear Uzma speak at Buy Yorkshire 2018 on her vision for the future of business.

Uzma Sattar - Customer Success Director, Microsoft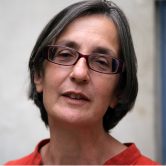 Helen Pankhurst is a women's rights activist and senior advisor to the humanitarian and development agency CARE International working in Ethiopia and the UK. She is a Board member of ActionAid, and a Visiting Professor at the LSE and at Manchester Metropolitan University. Helen is the great-granddaughter of Emmeline and granddaughter of Sylvia Pankhurst, leaders of the British suffragette movement and has been keeping their legacy alive including by with support to the 2015 film Suffragette and in 2018 publishing Deeds Not Words, the Story of Women's Rights, Then and Now'.
Helen Pankhurst - Senior Advisor at CARE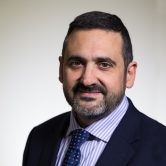 Responsible for the UK's biggest airline, Alex Cruz has had an illustrious career. Having founded an aviation consultancy, and his very own airline, Alex has a breadth of business experience driven from a heavy mix of entrepreneurial spirit and a drive to change even the biggest of organisations.


Alex Cruz - Chairman & CEO, British Airways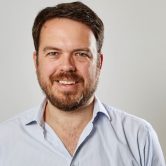 Chris Hamilton is Head of Digital Communications for 10 Downing Street and the Cabinet Office. As part of the Government Communications Service, he leads on content, data, and development across the civil service. He was previously the first editorial director at creative ad agency McCann London, and before that was social media lead for BBC News. He studied in Leeds and Preston.
Chris Hamilton - Head of Digital Communications, no.10 Downing Street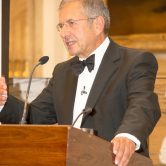 Gerald Ratner is a British household name and a well-known businessman. He is also a name associated with one of the business world's biggest falls from grace. Today Ratner's gaffe is still famous as an example of the value of branding and image over quality. Such gaffes are now often referred to as Doing a Ratner . His story of Riches-to-Rags disaster at his very own hands fascinates and intrigues. It will be an inspiration to many who have experienced rejection, loss and humiliation.
Gerald Ratner - Entrepreneur & Household Name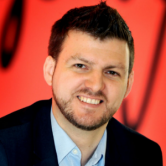 James co-authors the annual Ogilvy Key Digital Trends report. This seminar will cover the highlights of this report along with any new data and supporting materials. The main thing is: real advice will be offered against each one.
James Whatley - Director of Digital, Ogilvy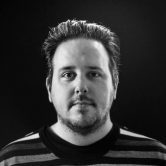 Jason Miller is the global content marketing leader at LinkedIn, a prolific keynote speaker, professor of marketing strategy at the University of California, Berkeley, and the best-selling author of Welcome to the Funnel: Proven Tactics to Turn Your Social Media and Content Marketing up to 11. His unique approach to content and social media marketing is born of his 10 years in the music business. His ideas and strategies are both inspiring and proven to work on the frontline, helping overcome some of the biggest challenges that marketers face today.
Jason Miller - Global Content Leader @ LinkedIn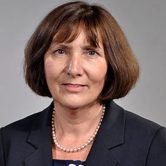 Alison Munro was appointed as Chief Executive of High Speed Two Ltd when the company was established in early 2009, and led the development of the strategy and route proposals for HS2, the largest infrastructure project in the UK. Alison will talk about the jobs and opportunities created by HS2, and the skills gap that we face in the UK. She will describe what the new National College for High Speed Rail is doing to grow the skills needed for HS2, and the importance of creating a diverse workforce.
Alison Munro - Chair of National College for High Speed Rail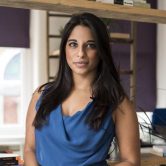 Having spent the past 10 years in and around Startups, Anastasia has a wealth of experience in both B2C and B2B companies, specialising in early stage development and go-to-market strategy. She previously ran crowdfunding platform Indiegogo, in Europe, has supported hundreds of startups in launching their product to market, and is now focused on Foodchain's mission to leverage technology and experience in the food market.
Anastasia Emmanuel - Head of Growth @ Foodchain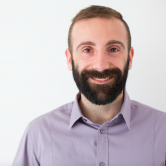 Emilio is the Market Lead overseeing the strategic development of Uber Eats in Central and South England. Of Italian origins and with a background in science, prior to this role Emilio led the taxi operations for Uber in Yorkshire.
Emilio Zunino - Market Lead, Uber Eats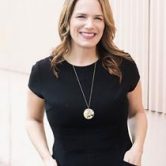 Join Sara as she outlines Twilio's mission to fuel the future of communications and how communications are solving business challenges with customers. She'll dive into the importance of customer engagement and how disruptive businesses are using Twilio to solve engagement challenges and to kickstart a new customer centric future rather than bridge the past. Understand how innovators are using digital channels, artificial intelligence and the customer journey to deliver engaging experiences.
Sara Varni - Chief Marketing Officer at Twilio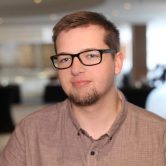 Woodruff talks about the importance of system and network security and is known for disclosing world-wide exploits and vulnerabilities within leading security applications such as Facebook, YouTube, Twitter, Apple and Google. He finds existing exploits by infiltrating the companies in question. He demonstrated this by impersonating couriers, postal workers and maintenance personnel at a large financial institutions and gaining access to their networks. All carried out under fully authorised, ethical penetration testing.
Jamie Woodruff - Europe's No1 Ethical Hacker & Technical Director at Metrix Cloud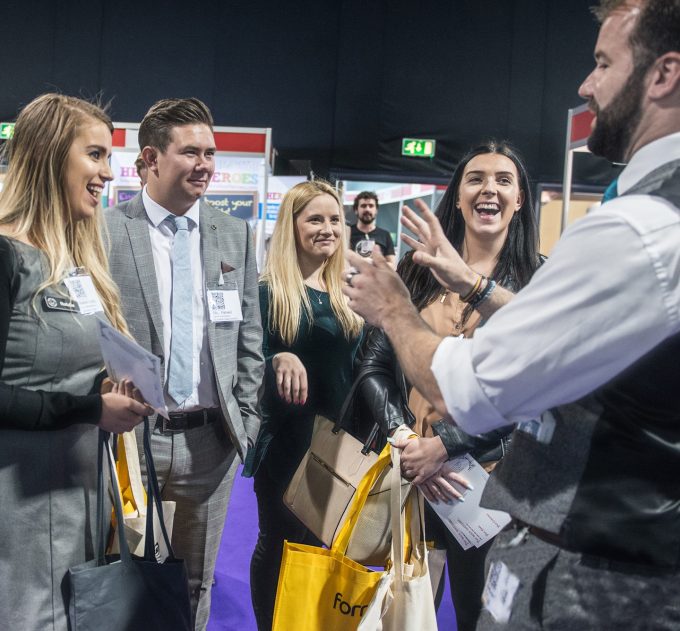 The Largest Northern Exhibition Showcase
The Buy Yorkshire exhibition is well known for showcasing a wide breadth of world class businesses. Providing an unmissable opportunity to get in front of decision makers and those with influence from the Yorkshire region and beyond, there's exhibition space to suit all budgets.
Exhibition stands and space are modular, so you can create something unique to really showcase your business.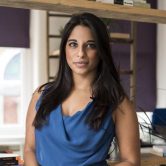 Really enjoyed speaking at Buy Yorkshire. Being from Yorkshire myself, it was great coming back to Leeds to talk about my experience in startups. The good, the bad, the ugly and what you need to do to be committed to growth as a business. The audience were super engaged and asked a lot of questions which is always fun and the event was really well organised so hats off to the team at The Yorkshire Mafia!
ANASTASIA EMMANUEL - HEAD OF GROWTH - FOODCHAIN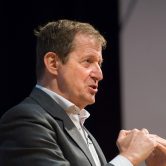 Testimonials
I'm pleased to have been invited to Yorkshire to speak at the Buy Yorkshire Conference. It's refreshing to see the business community take such a positive stand for the regional economy in these days of cuts, austerity and media led doom and gloom.
ALASTAIR CAMPBELL - EX-DIRECTOR OF COMMUNICATIONS – LABOUR PARTY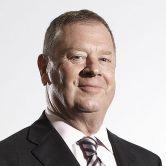 Testimonials
Events like this are so important for the region's business community. It's a real chance to move your business forward, receive good advice from people who have been there and done it as well as meet many like-minded business people.
THE LORD KIRKHAM, CVO - CHAIRMAN OF DFS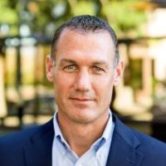 Testimonials
The Yorkshire Mafia has done a terrific job of utilising LinkedIn to build and grow a highly effective online group and offline event. I'm delighted to be presenting at what will likely be an energetic and informative event!
Wade Burgess - Previous Senior Director, Northern Europe at LinkedIn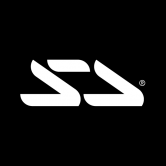 We had so much fun at the Buy Yorkshire 2018, our stand was in a optimal location, with great visibility and footfall. We worked closely with The Yorkshire Mafia team to prepare for the event, share it on all social platforms and the response from the public was incredible.
Silvia Tarchi, CEO of Your Special Delivery Service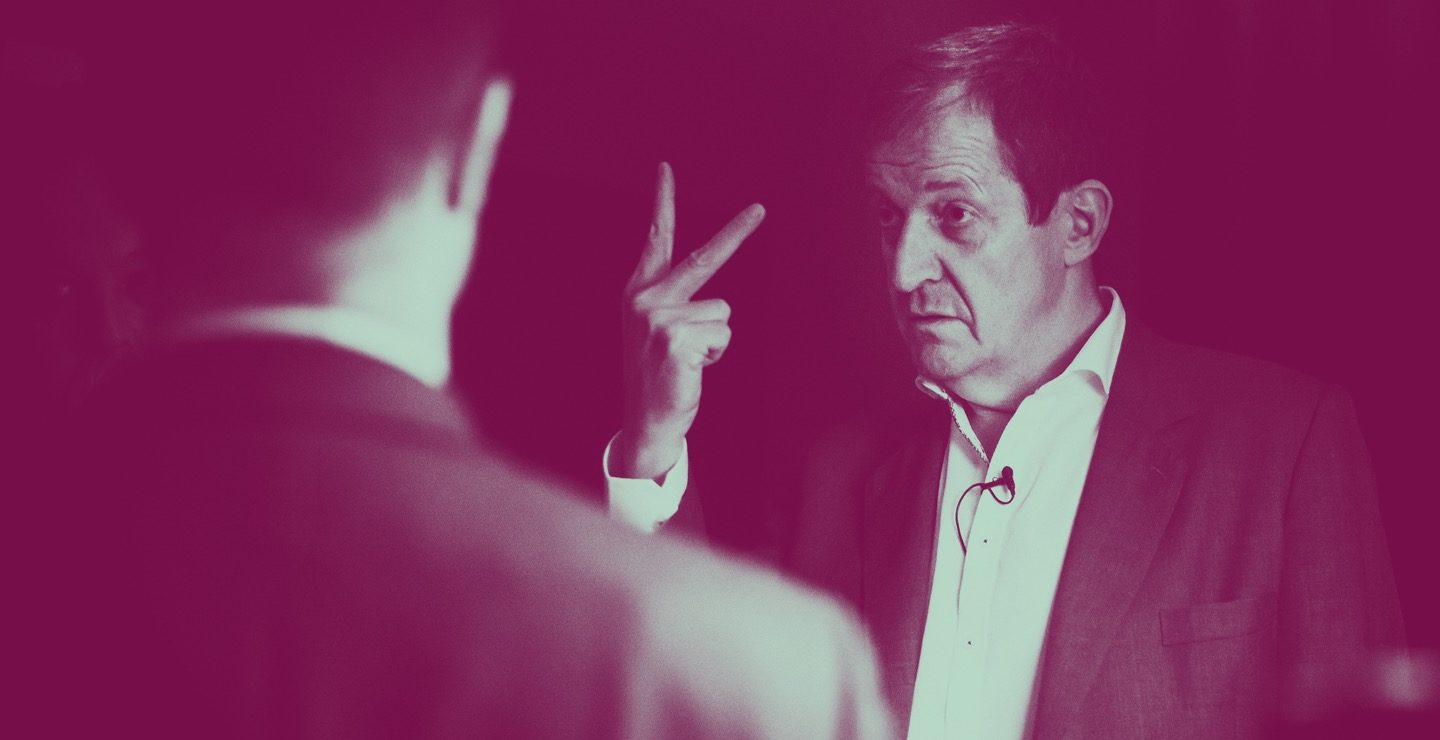 THE BRIGHTEST MINDS
BROUGHT TO THE YORKSHIRE STAGE