15 May, First Direct Arena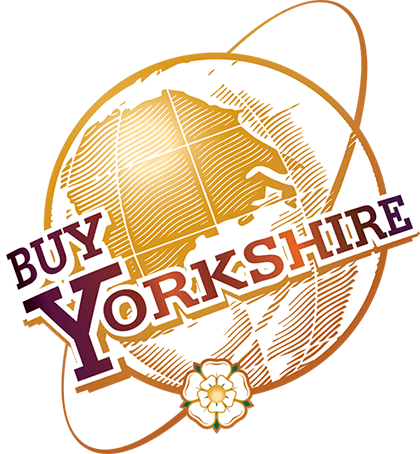 Register now
The North's biggest B2B conference and exhibition
200 stands, 4000 delegates
#buyyorkshire
We are Stronger Together
1 Day | World Class Speakers | 200 Exhibition Stands | Over 4,000 Registered Delegates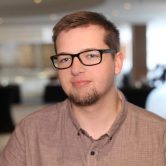 SPEAKER
Woodruff talks about the importance of system and network security and is known for disclosing world-wide exploits and vulnerabilities within leading security applications such as Facebook, YouTube, Twitter, Apple and Google. He finds existing exploits by infiltrating the companies in question. He demonstrated this by impersonating couriers, postal workers and maintenance personnel at a large financial institutions and gaining access to their networks. All carried out under fully authorised, ethical penetration testing.
Jamie Woodruff - Europe's No1 Ethical Hacker!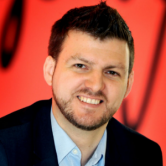 SPEAKER
James co-authors the annual Ogilvy Key Digital Trends report. This seminar will cover the highlights of this report along with any new data and supporting materials. The main thing is: real advice will be offered against each one.
James Whatley - Director of Digital, Ogilvy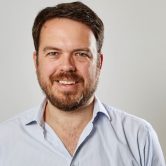 SPEAKER
Chris Hamilton is Head of Digital Communications for 10 Downing Street and the Cabinet Office. As part of the Government Communications Service, he leads on content, data, and development across the civil service. He was previously the first editorial director at creative ad agency McCann London, and before that was social media lead for BBC News. He studied in Leeds and Preston.
Chris Hamilton - Head of Digital, 10 Downing St



SPONSORS & EXHIBITORS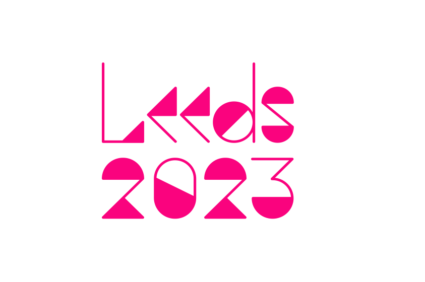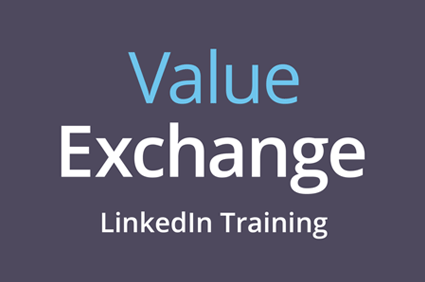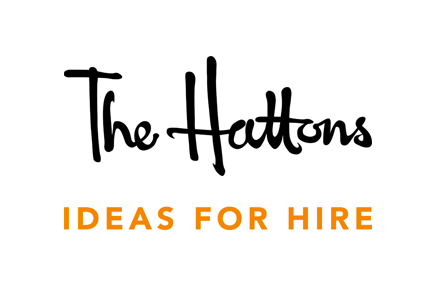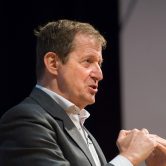 I'm pleased to have been invited to Yorkshire to speak at the Buy Yorkshire Conference. It's refreshing to see the business community take such a positive stand for the regional economy in these days of cuts, austerity and media led doom and gloom.
ALASTAIR CAMPBELL - EX-DIRECTOR OF COMMUNICATIONS – LABOUR PARTY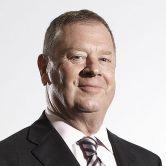 Events like this are so important for the region's business community. It's a real chance to move your business forward, receive good advice from people who have been there and done it as well as meet many like-minded business people.
THE LORD KIRKHAM, CVO - CHAIRMAN OF DFS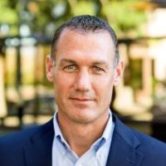 The Yorkshire Mafia has done a terrific job of utilising LinkedIn to build and grow a highly effective online group and offline event. I'm delighted to be presenting at what will likely be an energetic and informative event!
Wade Burgess - Previous Senior Director, Northern Europe at LinkedIn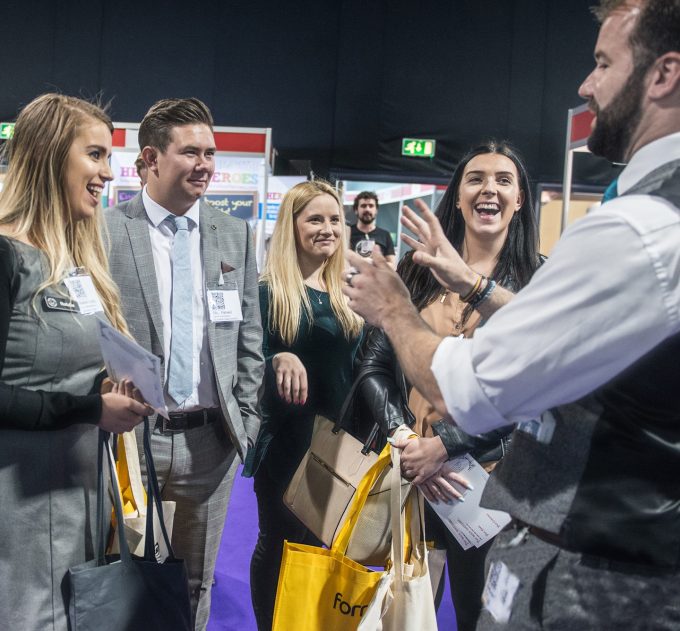 200+ stands showcasing the finest Yorkshire has to offer.
The Buy Yorkshire exhibition is well known for showcasing a wide breadth of world class businesses. Providing an unmissable opportunity to get in front of decision makers and those with influence from the Yorkshire region and beyond, there's exhibition space to suit all budgets.
Exhibition stands and space are modular, so you can create something unique to really showcase your business.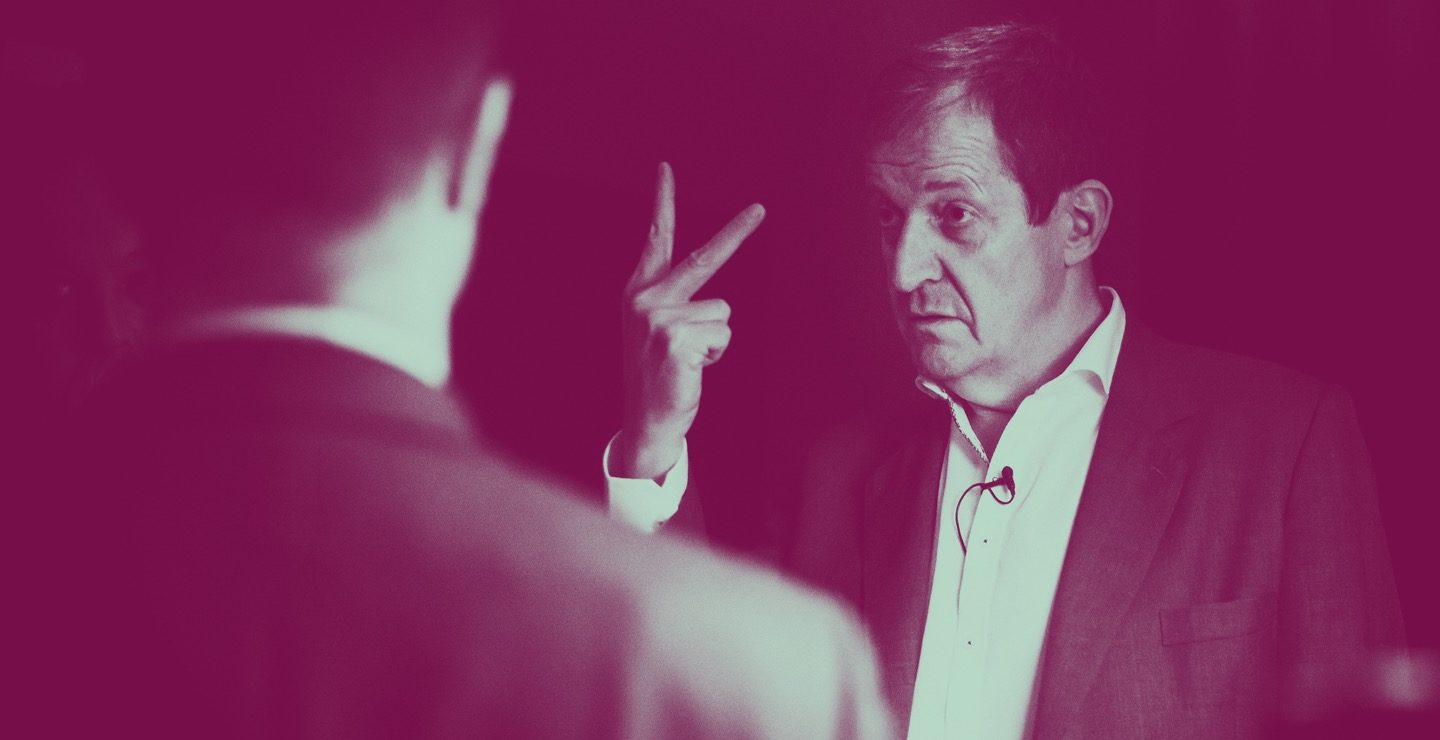 THE BRIGHTEST MINDS
BROUGHT TO THE YORKSHIRE STAGE