Banana Kick
Premium Exhibitor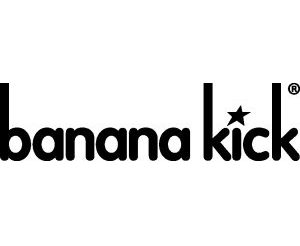 We think marketing needs to make people feel something – especially in today's busy world. We're all bombarded with messages and information from the minute we wake up. So to stand out, to be appealing, to be remembered, you need to go one step further. That's why we focus on creating memorable marketing experiences at every opportunity.
Specialising in Sports, Leisure and Retail marketing we create unforgettable moments – from activating sports sponsorship to developing new brands and creating new integrated marketing campaigns.
Looking to create memorable experiences for your customers?
T: 0113 245 8689