Barnes Family Law
Premium Exhibitor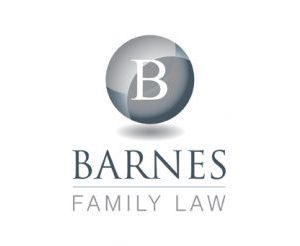 Barnes Family Law is based in Liversedge, West Yorkshire. We act for client's both regionally, nationally and internationally. We are based out of town and are only 5-10 minutes from the M62.
We are a niche firm specialising in family law which allows us to concentrate on offering you up to date expertise and a service you can both trust and rely on.
We deal with all issues arising from the breakdown of your relationship including divorce/dissolution, financial matters and arrangements for the children. We have particular specialist knowledge on dealing with pensions on divorce.
We understand that the breakdown of any relationship can be very traumatic. We appreciate the difficulties of having to deal with the emotional aspects without also having to worry about practical legal arrangements. We pride ourselves on caring about what happens to you. We provide all our clients with a supportive yet very professional service. We provide clear advice and set out all your options from the start allowing you to make an informed decision as to what steps to take in order to move forward.
We also understand people have different priorities when they divorce or separate. Sometimes this can be arrangements for the children, in other cases financial arrangements are more pressing. We appreciate the need to be flexible which allows us to concentrate on achieving what is best for you and your own unique family circumstances.
Contact us:
T: 01274 861 096
E: enquiries@barnesfamilylaw.co.uk