OE Electrics Ltd
Premium Exhibitor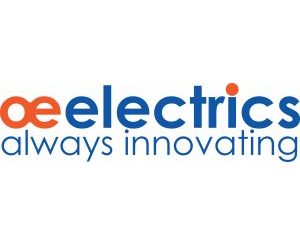 OE Electrics are experts in designing and manufacturing power and data distribution solutions. We believe that innovation is essential to the success of every new design and solution; it's at the heart of everything we do from the products we design to the systems we use every day.
As the customer, you are at the centre of our focus and everything we do, from the creation of new products to the implementation of a new system, is with you in mind. Before we do anything we ask: 'How is this going to benefit the customer?'
We have been providing custom designs from our dedicated in house team since 1986. With an unrivaled product range to support our bespoke service we are certain that we will have a solution to suit your needs.
Contact us:
T: 01924 367255