EXA Networks
Premium Exhibitor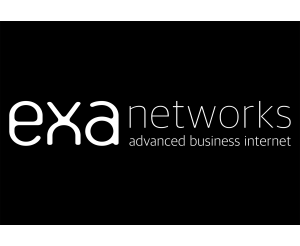 Combatting buffering since 2003!
Whether it's downloading files or pushing data to the cloud, nothing is more frustrating than watching blue bars grow whilst you're up against pressing deadlines.
This is why we developed DarkLight, our own dark fibre product – and the fastest uncontended connectivity option available in Leeds today.
Contact us:
T: 0345 145 1234