Leeds 2023
Silver Sponsor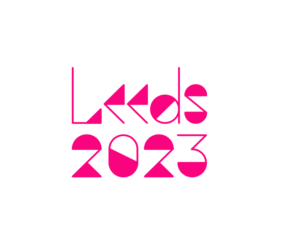 Leeds has submitted its bid to become European Capital of Culture 2023. The bid celebrates the exceptional, experimental and diverse cultural offer across its many communities. The bid has already started transforming the whole city: building new connections between business and culture; creating new ties in Europe and beyond; and putting generating greater returns on the investment in culture in our city, preparing us to shine on the international stage in 2023.
The European Capital of Culture competition is designed to promote links within Europe, and understanding of world issues, through culture and the arts. Brexit means this is our last chance to win this renowned accolade, which will help ensure Leeds and the region is, as it should be, in the front and centre of national, European and international minds.
Follow the journey here and via #MakeLeeds2023.