Simon Benn
Premium Exhibitor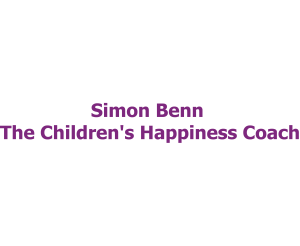 I work with parents to empower their children to be happy, confident and make their dreams come true.
Some feedback from 1,200 7-11 year olds:
• They're happy and confident an extra 2 hours a day.
• 95% can change how they feel more easily.
• 90% are more resilient to bullying.
Contact us:
T: 01423 359379