Virgin Money
Premium Exhibitor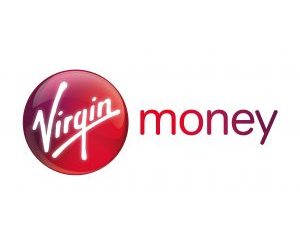 Virgin Money is a UK-based financial services company and are one of the UK's fastest growing challenger banks offering a full range of banking services.
At Virgin Money our ambition is to make everyone better off and we have built our reputation on being a different, better kind of bank. Virgin Money Lounges are a great example of this approach and how committed we are to delivering a brilliant service to our customers. A unique concept in UK retail banking, there are currently seven Lounges across key cities in the UK – two in London, Edinburgh, Glasgow, Manchester, Sheffield and Norwich, with Cardiff due to open shortly.
Lounges are designed to be interesting, stimulating and, above all, comfortable places where customers and local communities can come together.
Colleagues from our Sheffield Lounge, Manchester Lounge and Leeds Store will be present on the day.
Contact us: