MediaCom Leeds
Gold Sponsor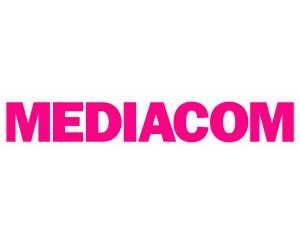 MediaCom Leeds is the most successful full service media agency outside of London. This means that we plan and buy all forms of media, but we also have a measurement and analytics team and a digital service that includes SEO, PPC, Content, User Experience and Web Build. We do this nationally, internationally and regionally for a range of different clients – among them: NHS, Woodland Trust, Haven Holidays, Vax, Co-op, AO.com, New Balance and WeBuyAnyCar.com.

We are focused on the outcomes for our clients, ultimately growing their business. With our specialist measurement & analytics team, and unique planning process we offer clients a truly exceptional, full service approach that no other agency can offer.
Seminar Room 2
15 May
11:00 - 11:45
This expert panel will delve into the importance of paid for journalism, and will discuss the challenges it faces in the post internet world.