PAPI (Product and Process Innovation)
Premium Exhibitor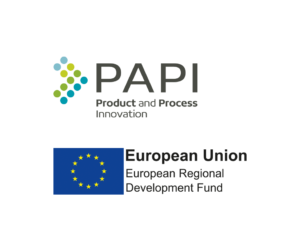 We want to help small businesses in York, North Yorkshire and East Riding to improve their products and processes by providing grants for equipment which enables innovation.
40% grant for equipment that enables innovation, up to a maximum grant value of £20k, which generates regional economic growth and jobs.
Expert business development support to help develop funding proposals.
Guidance and advice available at every step of the application process from an experienced team.
Contact us:
T: 01904 435111